As a global manufacturer of wood-based materials, EGGER's innovative decors and textured surfaces are trusted by architects, designers and fabricators worldwide. Founded in 1961 in Tyrol, Austria, EGGER is a global, family-owned company manufacturing wood-based solutions for the furniture, interior design and flooring industries.
Our extensive and value-added products, including thermally fused laminate (TFL), laminates, particleboard, edge banding, MDF Moulding and laminate flooring, are ideal for private and public spaces. EGGER's Decor Match System offers the advantage of ideally matched color and texture across an integrated range of surfaces.
We are bringing our commitment to innovation, quality and sustainability to North America with the opening of our first U.S. manufacturing facility in Lexington, North Carolina. The plant, EGGER's 20th worldwide, began production in September 2020, and will produce more than 400 million square feet of particleboard annually at full build-out. This $700 million, 15-year investment will create approximately 770 direct jobs.
Products
Particleboard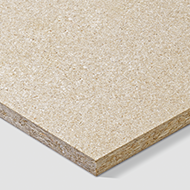 Manufacturing Facilities
Linwood, NC
Thermally Fused Laminates (TFL)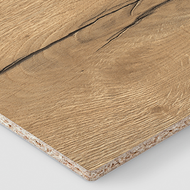 Certifications