Innovative Products for a Sustainable Future
Composite Panel Association (CPA) represents the North American composite panel and decorative surfacing industries.
Let us help you find a manufacturer that is perfect for your unique needs and applications.
In partnership with Woodworking Network, CPA publishes an annual guide that provides the most comprehensive product information available about North American composite panel and decorative surfacing products.
Lansdowne Resort
Leesburg, VA
October 22-24, 2023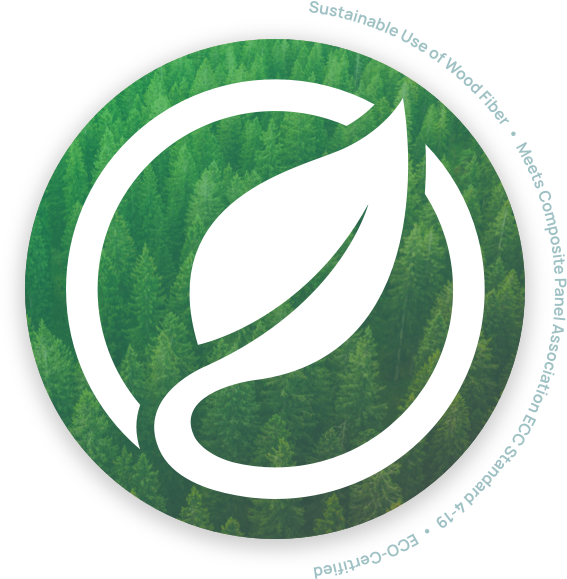 Our commitment to environmental stewardship applies to indoor environments as well as to the great outdoors. The Eco-Certified Composite (ECC) standard assesses the life cycle & carbon footprint of composite wood panels.
CPA and its members are committed to product advancement and industry competitiveness. Join CPA today to gain access to a wide-range of benefits, including: networking, industry reports, advocacy and product promotion.