Decorative surfaces offer the high levels of attractiveness, durability and functionality that retail environments demand.
Decorative Surfaces in Retail Environments
Retail environments are demanding. High traffic levels, changes in weather and humidity, and constant impact take their toll on surface materials. Even high pressure laminate (HPL), the undisputed durability leader in horizontal surfacing, can show the effects of continual abuse. Many other materials have entered the market with performance characteristics rivaling HPL. Specifiers, however, should remember that vertical surfacing seldom takes as much abuse as horizontal surfacing. They should look to the wide range of matching programs—which include HPL, thermally fused laminate (TFL), three-dimensional laminate (3DL), foils and other paper laminates—as they value-engineer solutions.
Decorative Surface Solutions
Find out what makes North American composite wood panels among the greenest building materials available.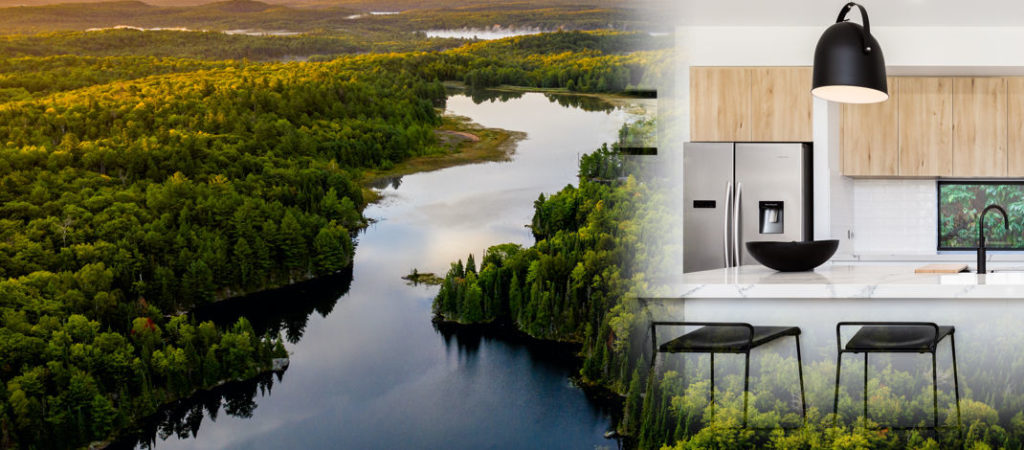 Find the Perfect
Decorative Surface
Find the Perfect
Decorative Surface
Browse our annual guide that provides the most comprehensive product information available about North American composite panel and decorative surfacing products, our use our product finder to locate a manufacturer that is perfect for your unique needs and applications.