Residential and Home Office Solutions
Decorative surfaces offer the high levels of attractiveness, durability and functionality that residential and home office environments demand.
Decorative Surfaces in Residential and Home Offices
Most residential furniture being created today includes panel-based goods. Beautifully designed pieces featuring the latest in high pressure laminate (HPL), thermally fused laminate (TFL), three-dimensional laminate (3DL), foils, veneers and more are commonly featured as room centerpieces. Design and material capability are essential qualities that panel-based goods and decorative surfaces bring to functional furniture.
These materials provide cost-effective solutions yet offer intrinsically attractive characteristics to furniture made by companies ranging from big box manufacturers to high-end custom producers.
Decorative Surface Solutions
Find out what makes North American composite wood panels among the greenest building materials available.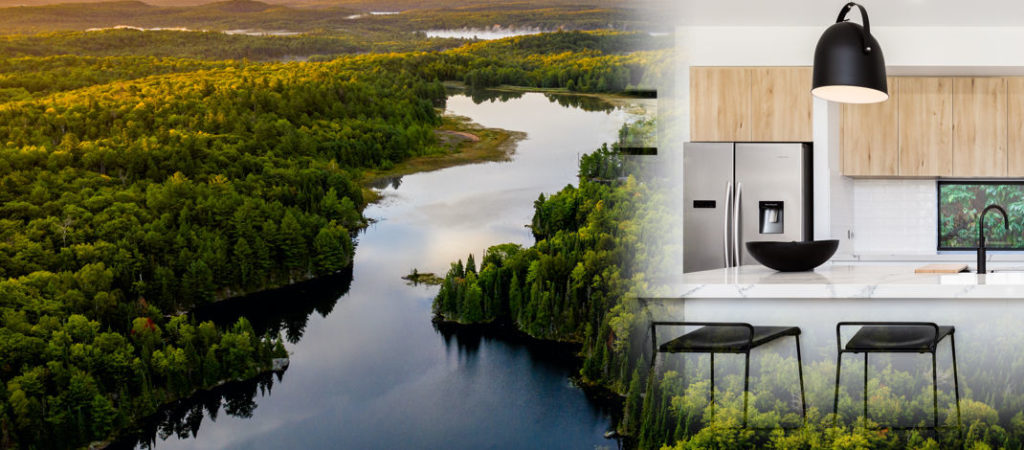 Find the Perfect
Decorative Surface
Find the Perfect
Decorative Surface
Browse our annual guide that provides the most comprehensive product information available about North American composite panel and decorative surfacing products, our use our product finder to locate a manufacturer that is perfect for your unique needs and applications.