Decorative surfaces offer the high levels of attractiveness, durability and functionality that hospitality environments demand.
Decorative Surfaces for Hospitality Environments
The various sectors of the hospitality industry—including hotels, restaurants and entertainment venues—all face the same dilemma: With each new day, the space must look as good as it did the day before. That's not easy considering the relentless abuse these commercial spaces take.

Vertical and horizontal surfaces that come in close daily contact with man and machine are particularly vulnerable. Laminates are excellent choices for these environments and are often selected for their impact and scratch resistance. The realism of today's laminates makes them nearly indistinguishable from natural materials.
Decorative Surface Solutions
Find out what makes North American composite wood panels among the greenest building materials available.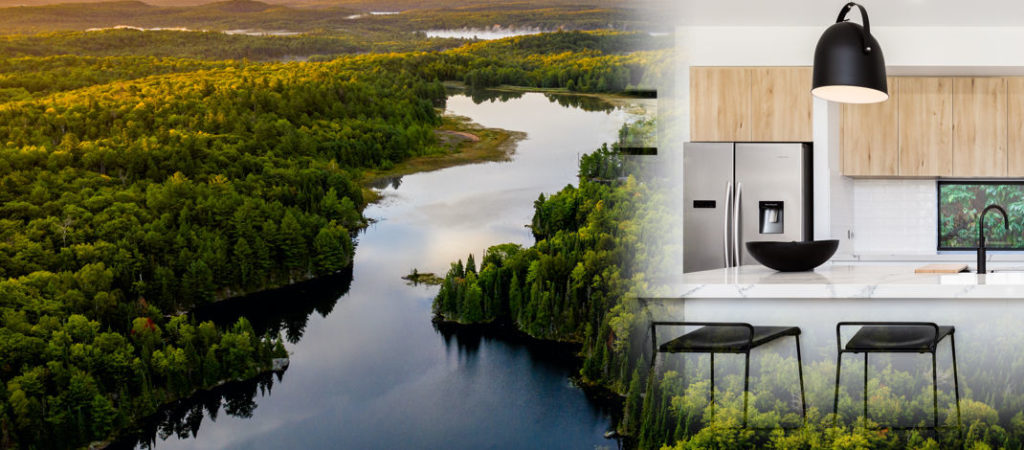 Find the Perfect
Decorative Surface
Find the Perfect
Decorative Surface
Browse our annual guide that provides the most comprehensive product information available about North American composite panel and decorative surfacing products, our use our product finder to locate a manufacturer that is perfect for your unique needs and applications.