Home Improvement Influencers
Composite panels and decorative surfaces are used throughout the home by savvy DIYers. From kitchens to decorative trimwork to closets, there is a panel and a surface to help you achieve your goals.
Home Improvement Projects
When to Use MDF vs Solid Wood
Angela Rose from Angela Rose Home shared her favorite MDF projects and when to use the panel vs solid wood. 
Building Materials to Use For Your Home Improvement Projects
Jen from Rambling Renovators discusses her favorite composite panel products for her home improvement projects.
Find out what makes North American composite wood panels among the greenest building materials available.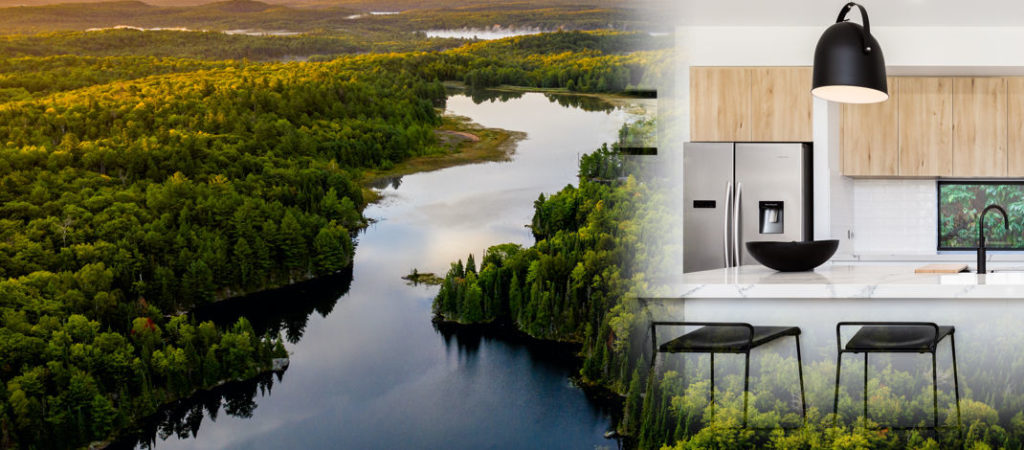 Find the Perfect
Decorative Surface
Find the Perfect
Decorative Surface
Browse our annual guide that provides the most comprehensive product information available about North American composite panel and decorative surfacing products, our use our product finder to locate a manufacturer that is perfect for your unique needs and applications.