Home Improvement Solutions
Decorative surfaces offer the high levels of attractiveness, durability and functionality that DIY environments demand.
Panels & Surfaces in Home Improvement Projects
All About Panels and Surfaces in Your Home
Composite Panels and Decorative Surfaces are found in interior spaces around your home and your world. Learn more about how they are made and where they are used.
See How Design Influencers Use Panels and Surfaces in Their Homes
Composite panels and decorative surfaces are used throughout the home by savvy DIYers. From kitchens to decorative trimwork to closets, there is a panel and a surface to help you achieve your goals.
See how these DIY experts use composite panels and surfaces in their homes.
Our Commitment to Sustainability
Our industry is sustained by the ideals it was built on — optimal use of raw materials, conservation of natural resources, and efficiencies that minimize waste and environmental impacts.
Find out what makes North American composite wood panels among the greenest building materials available.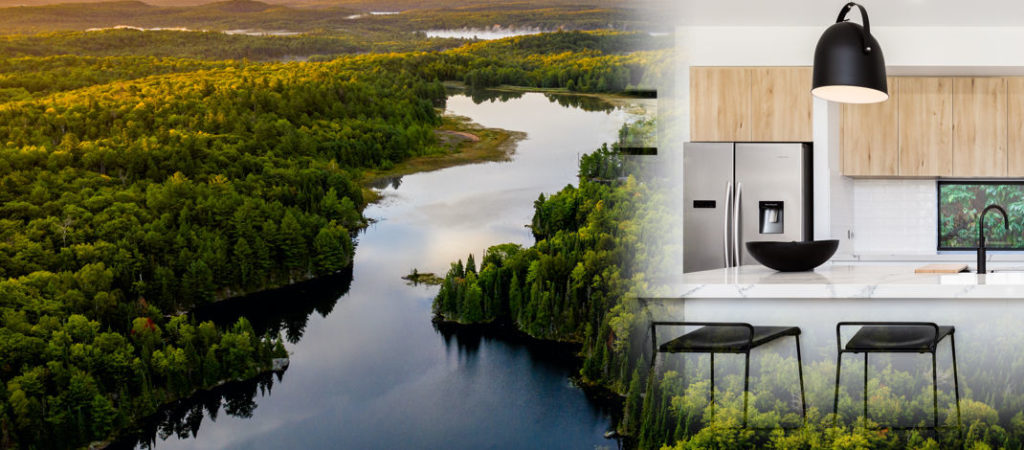 Find the Perfect
Decorative Surface
Find the Perfect
Decorative Surface
Browse our annual guide that provides the most comprehensive product information available about North American composite panel and decorative surfacing products, our use our product finder to locate a manufacturer that is perfect for your unique needs and applications.