SynDECOR® by Taghleef Industries is an application engineered overlay for high definition printed decorative surfaces. Water-resistant, UV stable, miter-foldable, no VOC's, 100% recyclable polypropylene film designed for flat board lamination and profile wrapping. Available in 32gsm to 56gsm; white.
As a print base material, SynDECOR gives exceptional water resistance, print clarity, and adhesion to wood-based substrates with PVAc glue or hot-melt adhesives.
SynDECOR is a sustainable choice as it contains no plasticizers, no formaldehyde and it requires less ink usage than paper-based overlays. As a BOPP film, SynDECOR delivers a higher yield than other thermoplastics to enable more surface coverage using less material.
SynDECOR delivers the advantages of OPP film to applications for decorative surfaces, including:
Cabinets
Closets
Ready-to-Assemble (RTA) Furniture
Moldings and Profiles
Shelving Systems
Office Furniture
Store Fixtures
Ceiling & Wall Panels
Case Goods
Flooring
Recreational Vehicle Components
Doors
Ceilings
Products
Decorative Papers & Foils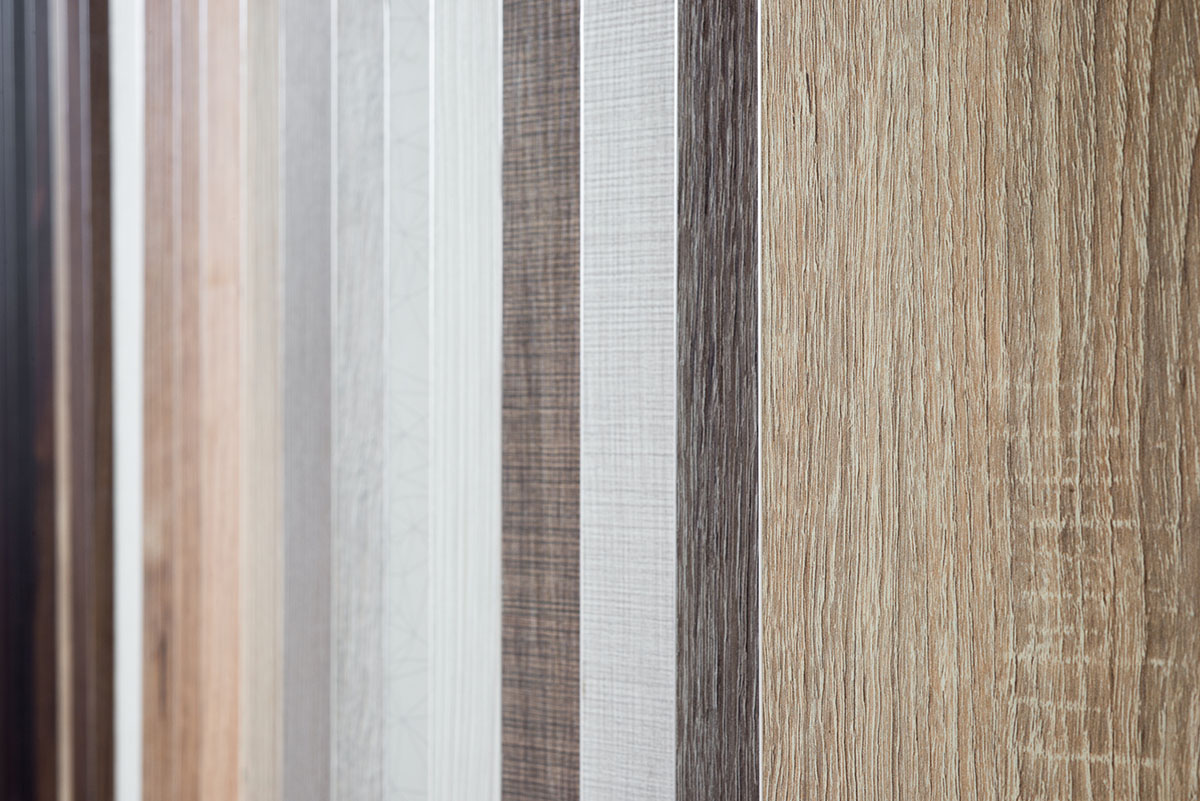 2DL