Tafisa Canada is a North American panel manufacturer, renowned for design and environmental leadership in decorative woodgrain paneling and for complementary product solutions.

Tafisa respects a zero tolerance policy for the cutting of trees for panel production. Producing quality particleboard that complies with the strictest environmental standards, Tafisa secures only recycled & recovered wood fibers to create products such as ULEF, FSC certified and CARB 2 compliant panels and countertops.

Tafisa's expertly designed woodgrain collection is matched by an extensive complementary product program to ensure harmonious solutions to any residential or commercial project. Our designs are frequently used for kitchens, residential and office furniture and a wide array of commercial applications.

Tafisa operates an ultra-modern, integrated particleboard and decorative panel (TFL - thermofused laminate) production facility in Lac Megantic, Quebec. The plant is certified for ISO 9001, 14001 and 45001.
Products
Particleboard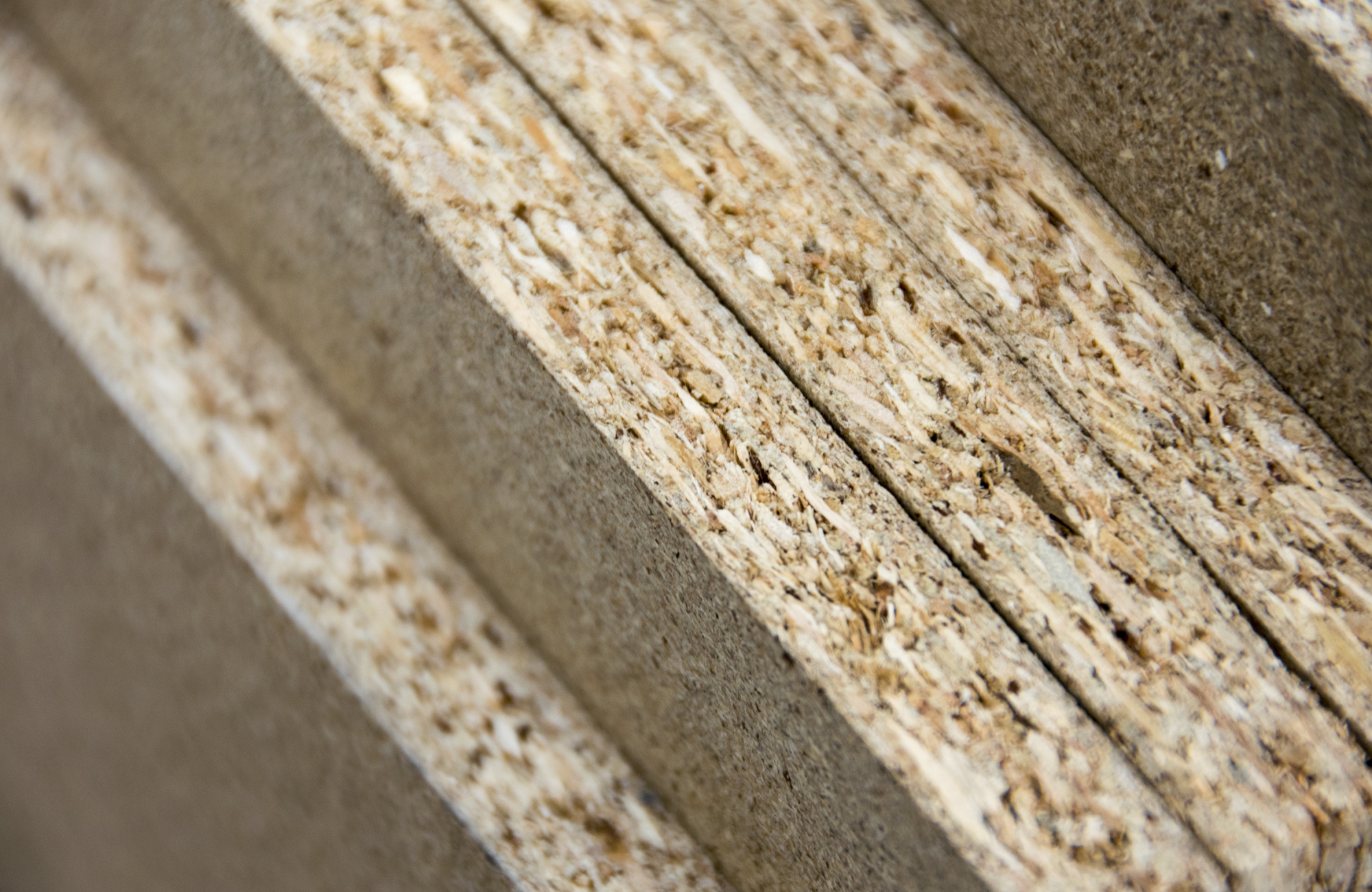 Manufacturing Facilities
Lac-Megantic, QC

Certifications:

ECC
TSCA Title VI
ULEF-NAF
Thermally Fused Laminates (TFL)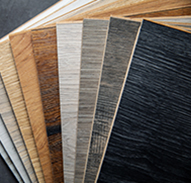 Brand Names
LUMMIA™
MDF
PB
Prélude®
Sommet®
Surforma®
Tafisa Decorative Panels
Coater/Coatings Manufacturer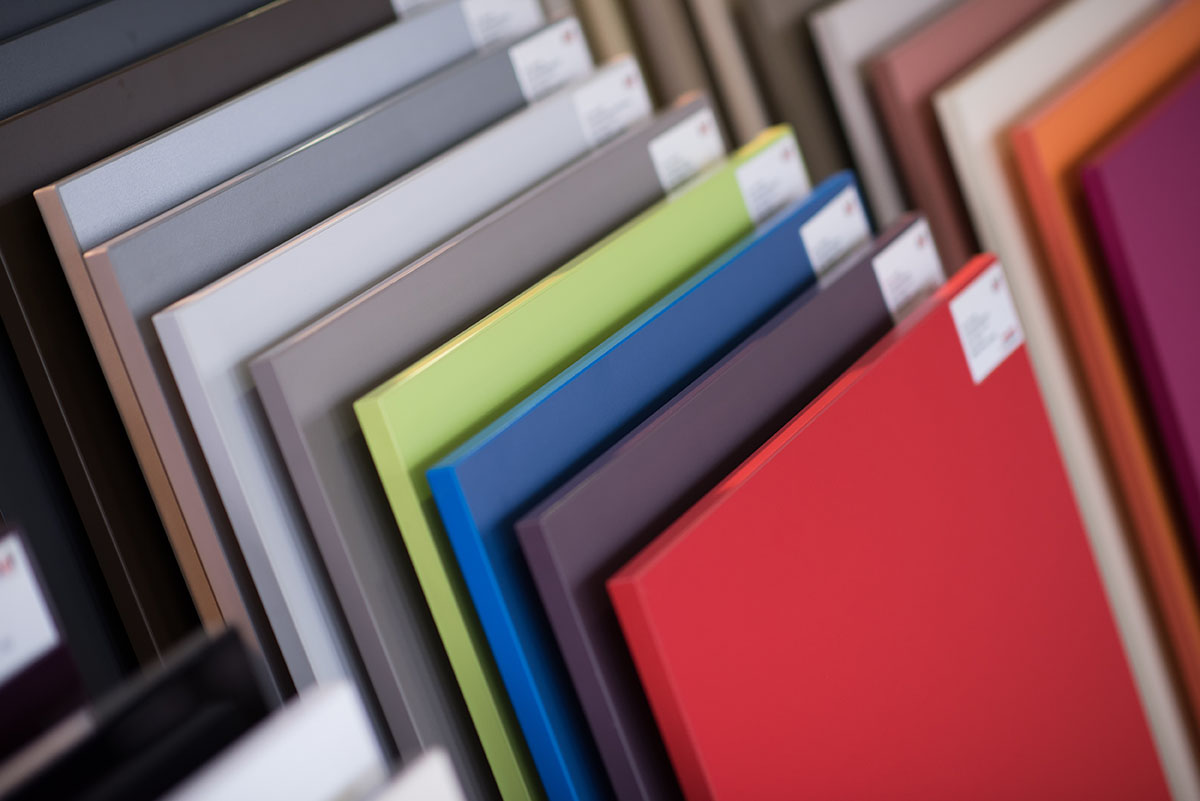 HPL
Certifications