The Surface Technology Company

Design, Print, Treat, Coat, Edge

Decor printing for flooring, furniture, and store fixture applications offered with in-house complete design services and cylinder engraving. Treating services for decor and solid designs, backer papers, and release papers, with all available in roll or sheet form. High abrasive wear layer and wide range of gloss options available. Flat surface and profile wrap foils in post-impregnated, pre-impregnated, and low basis weight form. EB & AC topcoated surfaces in smooth, textured, and recoatable versions. Melamine edgebanding for straight and soft-formed edges.
Products
Decorative Papers & Foils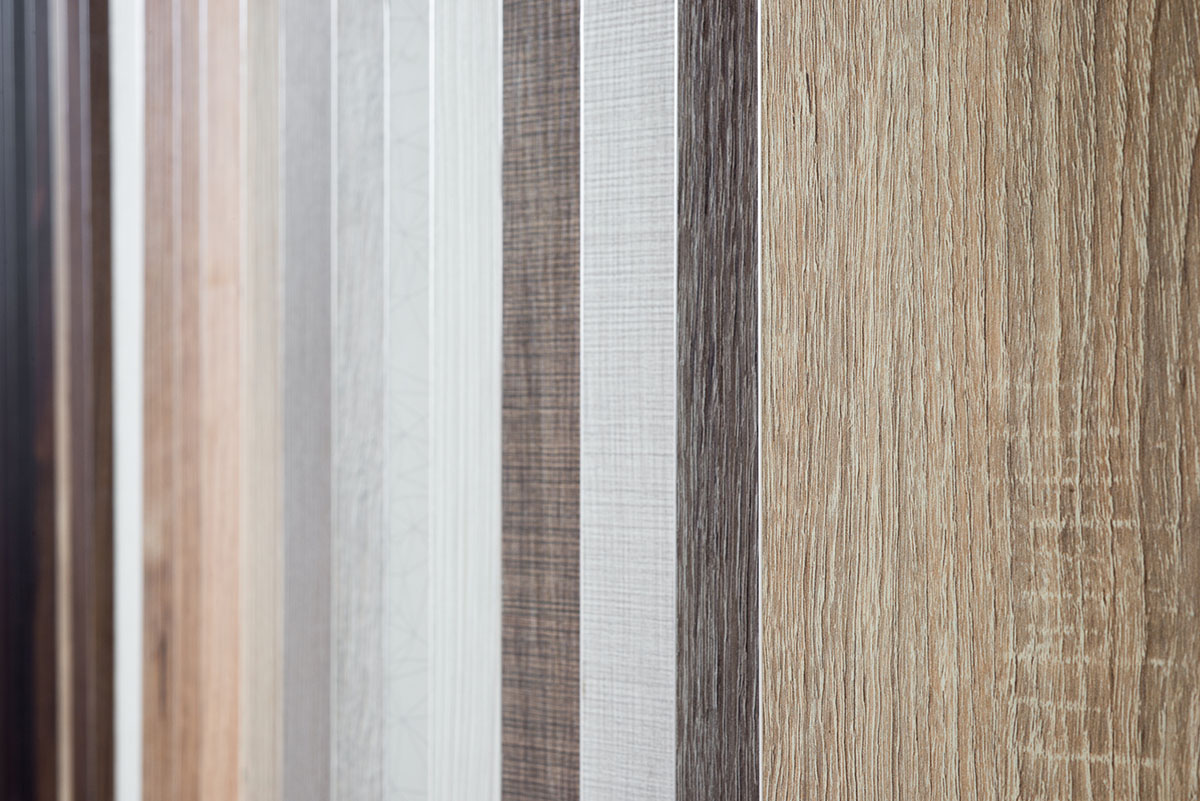 Manufacturing Facilities
Agawam, MA

Myrtle Beach, SC
Laminating Adhesives